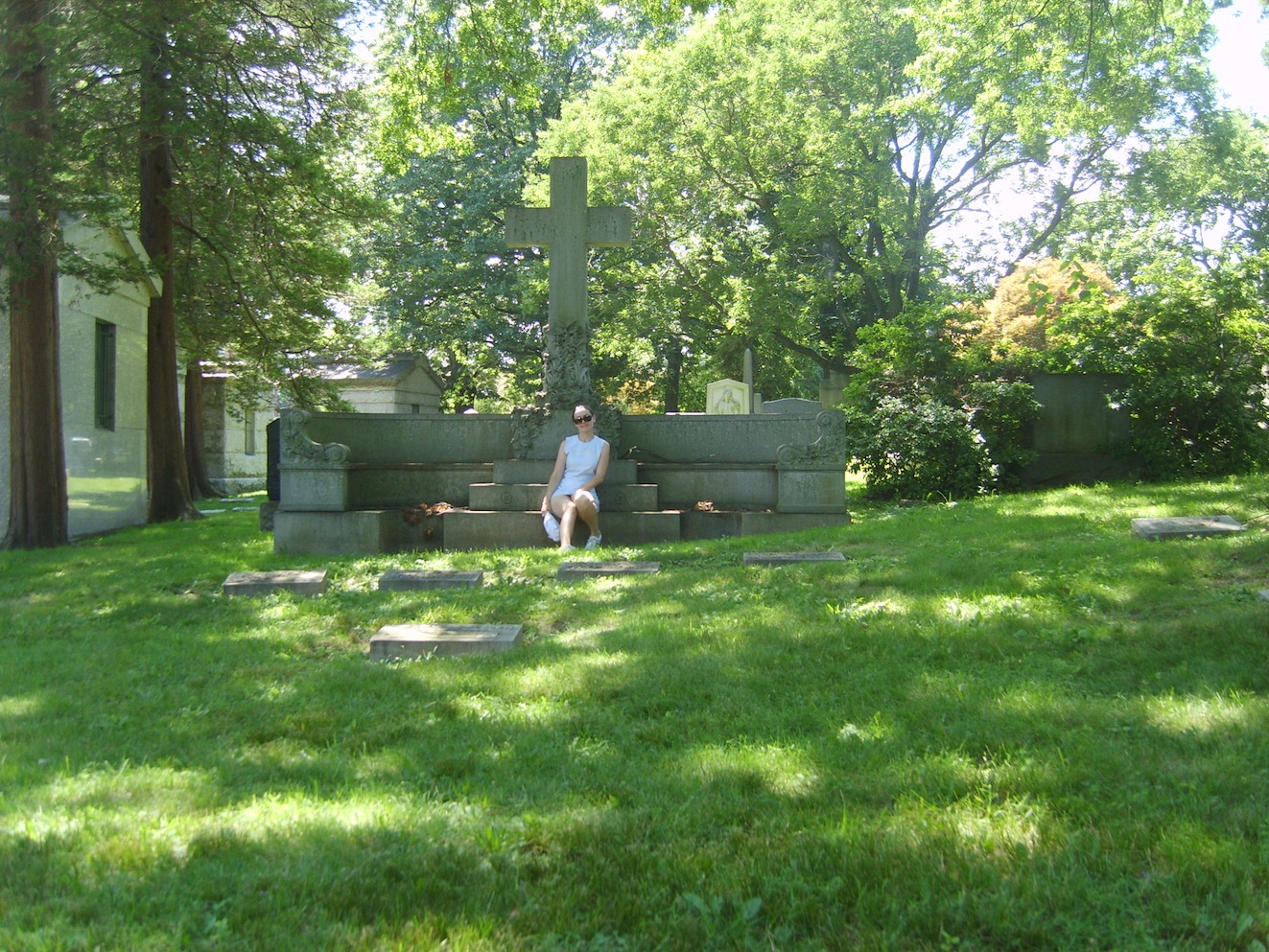 I kept a blog when I was living in Japan almost ten years ago and so my point of difference was obvious. I was going to interesting places, meeting interesting people, and learning interesting things all the time. Starting a blog from my hometown of Auckland is more difficult. What do I have to say that could differentiate me from every other blogger? What should I write to make the game interesting for me too?
I like music and am well-versed in the ways of DJs and clubs, bands and gigs. I like to cook but need to up the ante when it comes to ingredients and techniques. I'm from a split, blended, extended family. I'm educated and literate; I'm always reading and writing novels, plus I love a good magazine or newspaper supplement.
But what possibly marks me from others of my ilk is my fascination with metaphysics, or the nature of reality. I seldom forget that we are hurling through space, warmed by a violent gaseous mass. And when I'm stressed out, over something trivial or significant as the case may be, I draw comfort from the fact I will die. It helps keep perspective on the stupid stuff, and appreciate the sublime.