So I hosted a non-literary book launch in a cafe a few weeks ago, which was closely patterned on the parties my friends throw at nightclubs: Book some DJs; make a poster; stick them up in appropriate public places; list the gig in all the local event guides (print and online); create an open Facebook event, and invite people.
It was a lovely party with a good turn out of family and close friends – but not one walk up from the public. Quite probably the title Book Launch put off the music fans, and the DJs and venue put off any literary people who might have been interested to meet an unknown, self-published author.
Meanwhile, I am at the very beginning of an attempt to market my books online but so far this is what has happened. I have blogged about a variety of things here on WordPress and picked up a following of about 30 people. My stats show that some posts have been viewed by hundreds of people – because they were reviews, and so I was able to publicize them on popular people's pages.
I also enlisted the Headliner service, which involves writing a short announcement and submitting it to others in your field(s) who can then choose to post it on their pages/sites in return for karma points. The karma points allow you write more announcements and approach more people to promote your work. The stats on this site told me that my announcement had reached upwards of 15, 000 tailored people.
Yet nothing so far – not the party and its ample promotion, the blogging, the genuine friends on FB, the amplifying effect of Headliner, or my feeble Twittering – has translated to sales beyond the 20 hardcopies my nearest and dearest bought on my big day.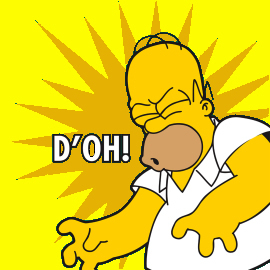 And so I have finally realized my best bet is to focus on promoting  the books within the literary world, and, in particular, on the very site where the books are being sold. Hence one of my e-books is free on Amazon for the next few days. Why didn't I mention that at the top? Well, that would make too much sense.
For me, this self-publishing process is most definitely one of three steps forward, two-and-a-half back. Yet I persevere because I figure Something's Gotta Give. (Note, too, the new Lulu icon below, which I will now put on every post, in case the people who do read them lack sufficient interest to go to my front page and find out I have something for sale…)