Idly watching music videos on TV a few months ago, I sat up and took note of an upbeat house track fronted by an athletic girl dancing around the streets of Brooklyn. It was Canadian artist Kiesza with her runaway hit "Hideaway". Then a few nights ago (accounting for the NZ delay), I caught her on Letterman and my interest was truly piqued.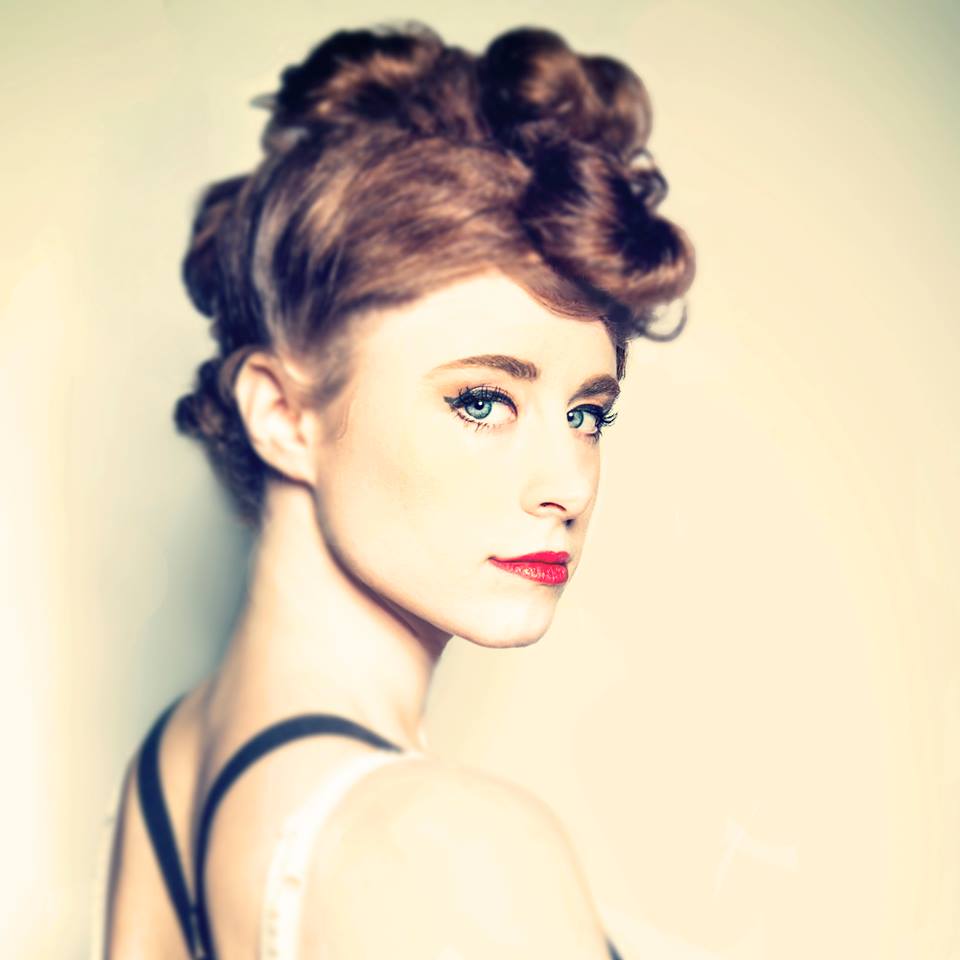 Her retro house sound, courtesy of Rami Samir Afuni, features deep, chugging, slightly sinister baselines topped by handclaps, cowbells and woodwind synths, in the best tradition of early '90s Strictly Rhythm – but with current production values. Add to the fact Kiesza sings like an angel, even recalling Whitney, and you've got my ideal concoction of musical influences.
I also dig her style. I like the way she and Lorde are rocking baggy pants and skimpy, but not revealing, tops. Every star is surely entitled to wear what they want but I think it's important young girls – who comprise the core of many a fanbase – have a few women to admire who are not constantly wearing leotards and fishnet stockings, with their cleavage on full show.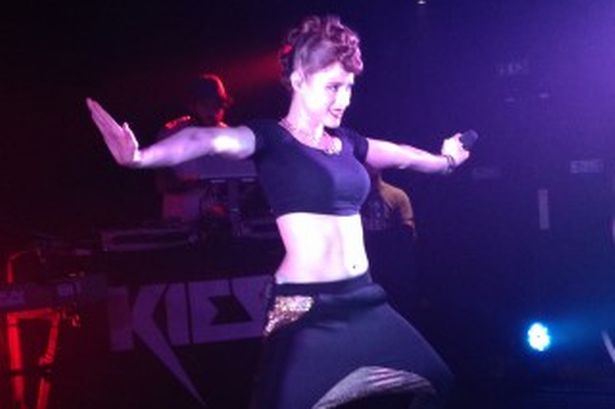 Now we're gifted with new single "Giant In My Heart", featuring a brilliant, sad, euphoric video that captures the essence of why quality dance music and nightclubs will never die, even if the so-called genre of EDM does.
I was reading dance mags in the '90s that used the abbreviation for Electronic Dance Music – but it wasn't a dirty word back then: merely an umbrella term for house, dnb, techno, trance etc. That is, a helpful phrase to distinguish underground club sounds from rock n roll. But no more. The term has been appropriated for a specific kind of incredibly condensed, popular form of processed music that bears little resemblance to its disco/house forebears.
All the more reason why the charts need Kiesza right now. And with acts like No Artificial Colours producing remixes of such quality, the underground will benefit too.