Living in Saudi, I've spent more time than usual in my room listening to music online. The first six months were dominated by drum n bass. House fell flat on my ears; the 4/4 beat bored me. Then scrolling through FB I saw a video clip of Hannah Wants; played the backing tune again on my headphones; looked her up on SoundCloud and have been hooked every since.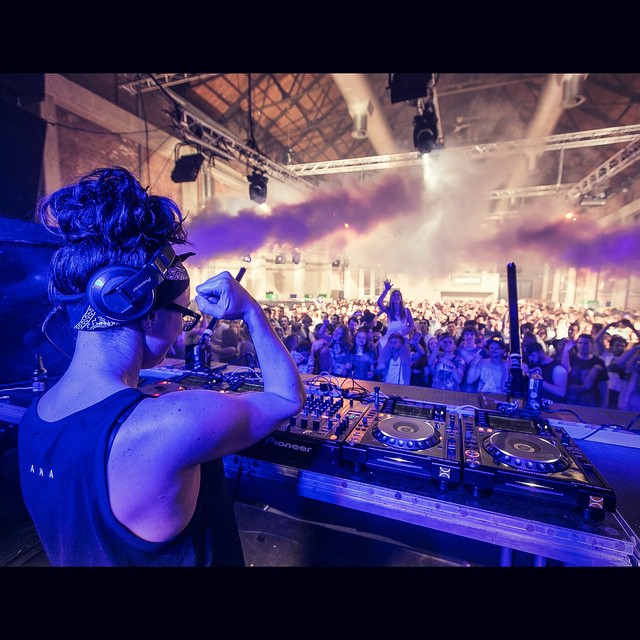 Her selection—broadly house but encompassing other bass music—shows soul, depth, punch, range, beauty and humour. Frequently I think "holy heck: tune!" and proverbially hit the rewind. She also delivers as a producer, mostly with Chris Lorenzo.
After listening a while, I started following Hannah on Instagram: she's no slouch: at the gym one minute, in the boxing rink next. Interestingly for me as a DnB head, her roots lie in the Speed Garage scene and I think this comes through in her style.
I remember in the '90s seeing pictures of kids in Moschino jeans, swilling champagne from the bottle, sitting on the bonnet of a Lexus. I thought the music was tinny and the image lame. But now I dig it as much as I dig her bold and brainy look: headbands, eye glasses, Nike trainers, name checking Balmain.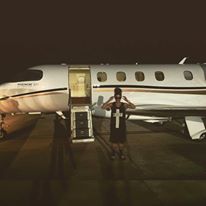 She's from Birmingham, which is cool because it's not the usual London, Bristol or Manchester – and is the home of Black Sabbath. Speaking of Manchester, the city is home to a party collective called the Warehouse Project. I've never been to one of their nights but would love to!
Of course Hannah recently curated a night for them, called "What Hannah Wants". Her name is actually Hannah Smith but the pseudonym is apt because with her talent and attitude, I'm sure she'll continue to get whatever she's after.