The final episode of the season offered everything you could have hoped for in terms of plot, but the score courtesy of Ramin Djawadi, was also sensational—as was the lighting. So much so I watched the episode twice in a row.
Nothing comes close to the grandeur of the great scenes; even a classy series like House of Cards feels mundane by comparison. I have quoted it before, but I love this explanation from George R.R. Martin, author of the books:
"Fantasy is silver and scarlet, indigo and azure, obsidian veined with gold and lapis lazuli. Reality is plywood and plastic, done up in mud brown and olive drab. Fantasy tastes of habaneros and honey, cinnamon and cloves, rare red meat and wines as sweet as summer. Reality is beans and tofu, and ashes at the end. Reality is the strip malls of Burbank, the smokestacks of Cleveland, a parking garage in Newark. Fantasy is the towers of Minas Tirith, the ancient stones of Gormenghast, the halls of Camelot. Fantasy flies on the wings of Icarus, reality on Southwest Airlines. Why do our dreams become so much smaller when they finally come true?"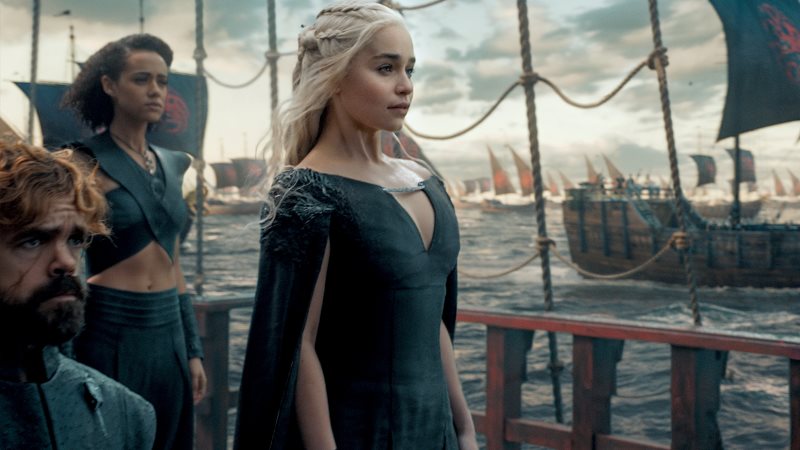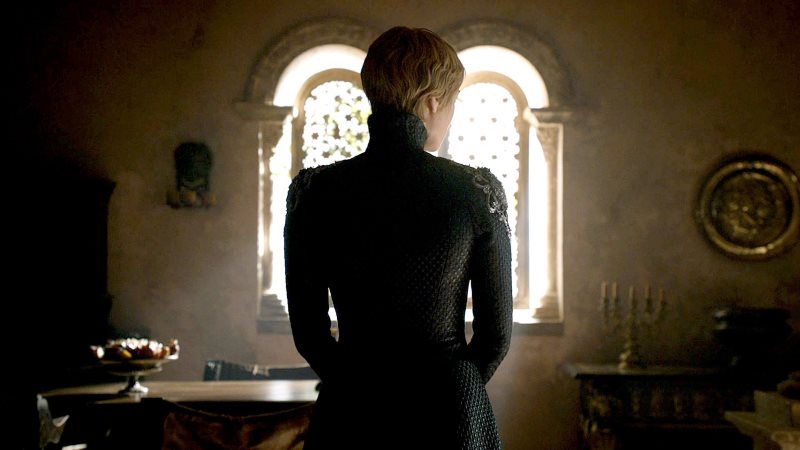 His words remind me of the poetry in Beyonce's recent album, Lemonade – another epic fantasy that demands multiple viewings.
Her hips grind, pestle and mortar, cinnamon and cloves. Whenever he pulls out … loss. Dear moon, we blame you for floods … for the flush of blood … for men who are also wolves. We blame for the night for the dark, for the ghosts.
It is perhaps an unprecedented fact that Season 6 of the TV series is mostly based on Book 6, The Winds of Winter, which is surely written but still not released. We can only hope Book 7, which Martin has said will be the last, somehow follows more swiftly in its wake. In the meantime, I'll gladly revel in another season or two (or three?!) of Game of Thrones, as conceived by David Benioff and D.B Weiss and, fortunately for fans of the books, Martin himself.