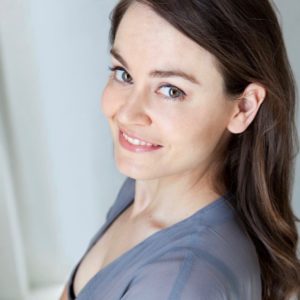 Elizabeth would love to help you with your writing.
Types of Texts:

magazine and website copy
corporate documents
academic essays and theses, including ESL students
cover letters and resumes/CVs
autobiographical material
novels

Types of Editing:

overall feedback: listing the positives and negatives of your work
substantive editing: assessing your work's structure, organization, coherence and consistency
copy editing: checking for functionality, readability, unwanted repetition and misused jargon
line editing: improving each of your sentences in terms of both clarity and creativity
fact checking: ensuring accuracy of dates, places and other details
proofreading: correcting your punctuation and grammar

Qualifications

Master of Creative Writing
Auckland University of Technology, 2017
Graduate Diploma in Journalism
Auckland University of Technology, 2007
Bachelor of Arts in Literature
The University of Auckland, 2003
Cambridge Certificate in English Language Teaching to Adults
Languages International, Auckland, 2001
Contact Elizabeth
Fill out the form and Elizabeth will contact you directly. For speaking and reading requests, please include the event date(s) and details.